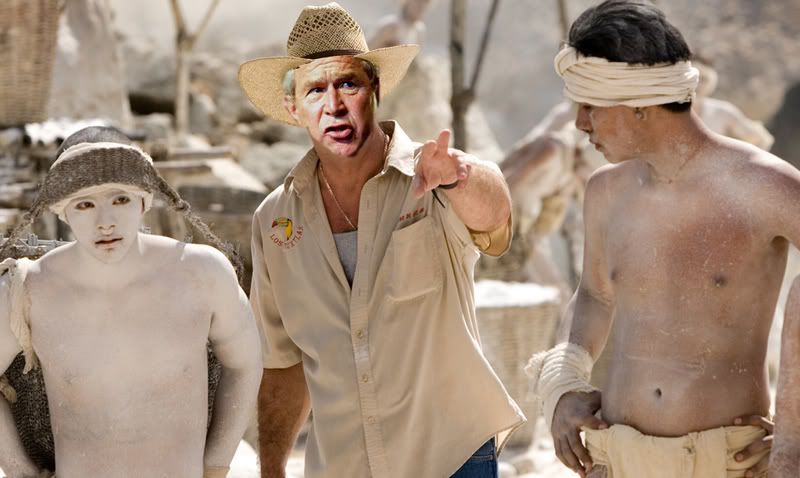 yes bush, we believe (aha).
like we believed in your promises to make latin america your priority (aha), pushing development (sure), a fair
immigration initative
(yaright), etc etc etc...
now that you're practically OUT (whoopie), you decide to
tour
"the slums of brazil...the impoverished villages of guatemala..." and again, promises promises, this time "to deliver social justice to 'poor and struggling' latin americans left behind by the global economy..."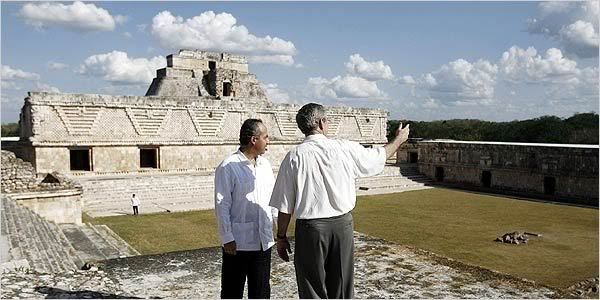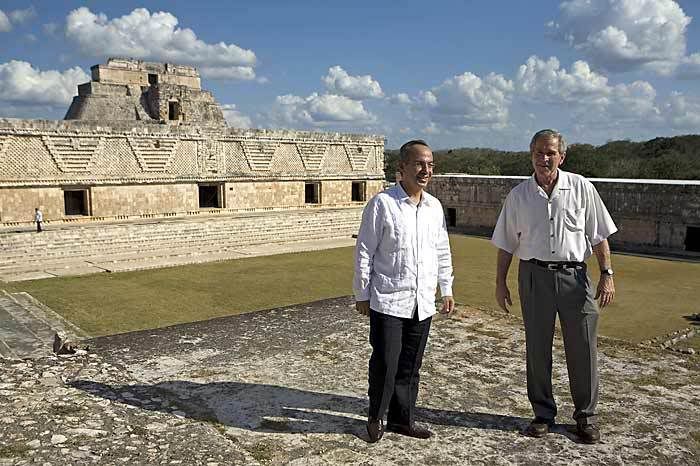 well, mr. bush, you should know, we haven't been expecting you to keep any promise for quite some time now. and we haven't been waiting either.
without further ado, i'm countering the chávez-countering bush tour with my own extended tour of the bush: the neo-tropical, post-authoritarian, hyper-pop, auto-projection, auto-construction, third-world-celebrationist, forever-peripherial, meta-panamericanista, superpovera ... urban/architectural landscape of latinoamérica.
stops: bogotá, buenos aires, brasilia, caribe, caracas, curitiba, méxicocity, panamácity, santiago, sao paulo, tijuana, l.a.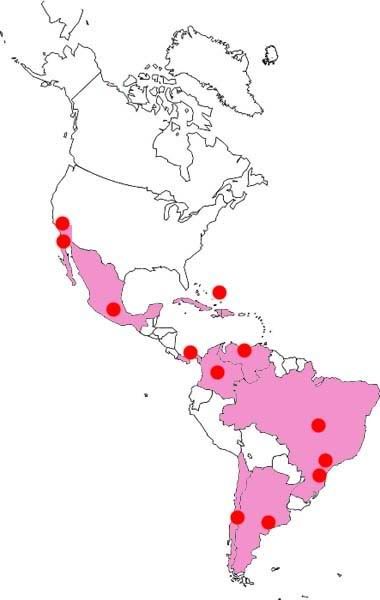 come ride with me. 'ámonos.